Easyship Shipping Protection
Regular price
Sale price
$0.98 USD
Unit price
per
Sale
Sold out
Shipping Protection provided by Easyship
Share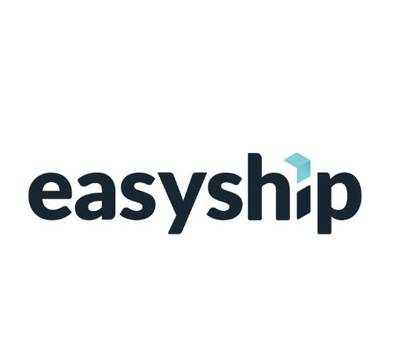 What we're made with

almond flour

organic cashews

organic maple syrup

organic apple sauce

organic dutch process cocoa powder

(processed with alkali)

organic hazelnuts

organic chia seeds

organic flax seeds

organic virgin coconut oil

pink himalayan salt

saigon cinnamon

Note: Contains nuts and baked in a facility that processes sesame and peanuts
Frequently Asked Questions
What are Nufs Superfood Bites?

Nufs are low sugar, nourishing snacks that are made with real food ingredients like almonds, flax seeds, chia seeds, and maple syrup
How do I eat these?

Enjoy these bites whenever you're hungry and in need of a quick, clean, nourishment at-home or on-the-go!

A lot of people have these with a coffee or tea in the morning, as a midday snack, or as a healthy dessert!

You can also have these before or after a workout for a boost of nourishment that won't sit heavily in your stomach.
How long are they good for?

We make our 'Nufs the old-fashioned way without any preservatives and we're proud that they actually expire!

Good in the fridge for three months.
Good on-the-go for 7 days.
Good in the freezer for 1 year.

I mean...it's weird when food lasts years, right?
How long does delivery take?

We ship out packages every week from Monday through Wednesday. Because our snacks are kept chilled, this allows us to get them to you without any delays!

Otherwise, you can expect to get them in 2-4 days depending on where you are in the continental USA!
Why don't you use alternative sweeteners?

It's all about the taste for us! Most alternative sweeteners taste terrible or are bad for your gut microbiome. This is why we prefer to use a natural, minimally processed sugar like maple syrup so you get enough sweetness withouth the sugar spikes and crashes!
Why don't you use dates?

We love dates! But we found that there are a lot of other snacks out there that are dates based and it makes those snacks higher in sugar and have a stickier texture. We choose to skip the dates in our snacks so we can better moderate how much sweetness is in our bites and so we can keep our cakey-muffi-like texture!